Enigmatika Club

,

Cancun Riviera Maya

,

Mexico

,

Riviera Maya

,

77500

,

Mexico
ENGMTKCLVB by Luxury Experiences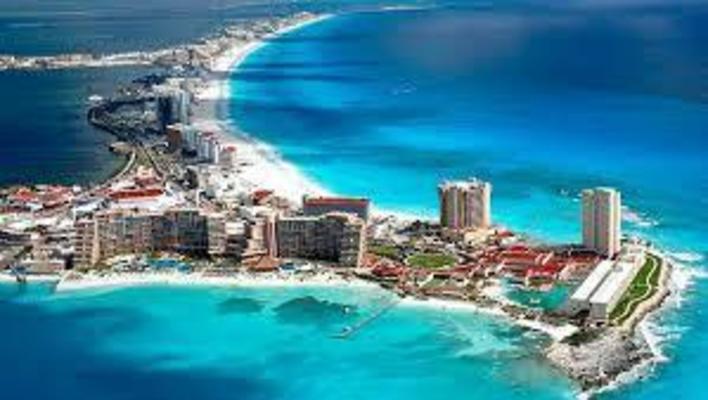 LUXURY EXPERIENCES Presents | Cena sensorial | Sensory dinner
Queremos invitarte a vivir una experiencia romántica, con un toque erótico en un restaurante exclusivo de Cancún.
La Cena con los Sentidos es un banquete sensorial, una cena que busca despertar tu consciencia y deleitar tus papilas más caprichosas. Es una experiencia gastronómica, mística y erótica, donde tus sentidos son el mejor afrodisíaco.
Buscaremos estimular al máximo todos los sentidos, el olfato, el tacto, el gusto, el oído y la vista, pero lo mas interesante será la estimulacion del dolor y placer al mismo tiempo, te atreves? Será una experiencia en gran parte a ciegas (con los ojos vendados), permitiéndote la conexión y presencia absoluta del aquí y el ahora con tu pareja.
Placer y dolor? te llevaremos a descubrir nuevas sensaciones con tu pareja para desconectar ese libido vainilla y reinventarlo a nuevos sabores, utilizando, cuerdas en las manos, pinzas en los pezones, hielo y otros estimuladores que junto con tu pareja sentirán y les abrirá las puertas a un nuevo comienzo.( este punto puede ser opcional ).
Ofrecemos un delicioso menú afrodisíaco, de 5 tiempos; entrada, plato fuerte, copa de vino y postre, a través del cual, podrás distinguir diferentes sabores, colores, texturas, olores, entre otros.
Precio por persona: $99.00 usd
Reservaciones: T. 9983 229149 y T. 9981 336609Se requiere reservar con 72 hrs de anticipación, día, hora y numero de personas, el servicio esta incluido, no reembolsable, valido en la fecha elegida.
***************************************
We want to invite you to live a romantic experience, with an erotic touch in an exclusive restaurant in Cancun.
The Dinner with the Senses is a sensory banquet, a dinner that seeks to awaken your consciousness and delight your most capricious papillae. It is a gastronomic, mystical and erotic experience, where your senses are the best aphrodisiac.
We will seek to stimulate all the senses to the maximum, smell, touch, taste, hearing and sight, but the most interesting thing will be the stimulation of pain and pleasure at the same time, do you dare? It will be a largely blind experience (blindfolded), allowing you the connection and absolute presence of the here and now with your partner.
Pleasure and pain? We will take you to discover new sensations with your partner to disconnect that vanilla libido and reinvent it to new flavors, using strings in the hands, nipple clamps, ice and other stimulators that together with your partner you will feel and will open the doors to a new start (this point may be optional).We offer a delicious aphrodisiac menu, 5 courses; starter, main course, glass of wine and dessert, through which you can distinguish different flavors, colors, textures, smells, among others.
Price per person: $ 99.00 usd
Reservations: T. 9983 229149 and T. 9981 336609 Reservations required 72 hours in advance, day, time and number of people, the service is included, non-refundable, valid on the chosen date.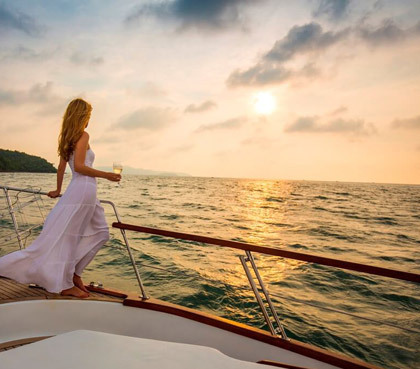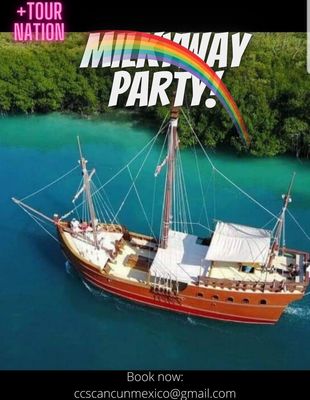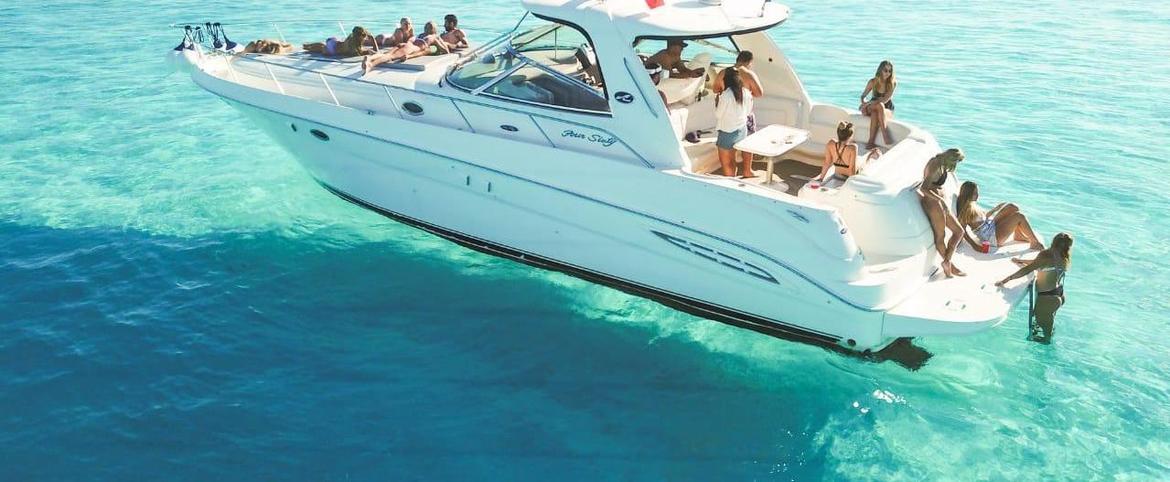 LUXURY EXPERIENCES presents

Experience one of the best luxury alternatives in the Mexican Caribbean for adults only. Our journey will cross part of the turquoise blue waters in an impressive yacht for your fun, remember, clothing is optional.

This package includes:

Drinks on aboard, set music, 4 hours ride, Host

Does not include:
­­

dock tax, tips transportation

Book now
Luxury Experiences:

Groups and couples: ccscancunmexico@gmail.comT. 9981 336609

­­

Departures from cancun mexico

***************************
Follow us twitter:
@enigmatikasw @lovexperiences l @casasecreta
Follow us IG:
loveexperiencessw and

Think horny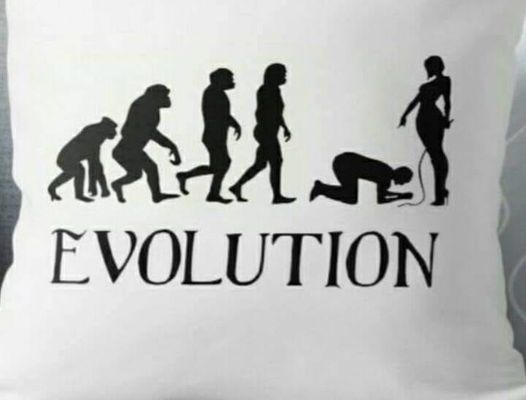 Are you a person with a desire to be tamed, domesticated or punished?

Are you willing to give in to our whips, ropes and blind yourself for a moment without knowing what will happen right now?

BDSM is a lifestyle where pleasure and pain combine excitement in the dominant, dominatrix and submissive in question.

We offer private sessions for women, couples and gentlemenwho wish to be punished with the spank, shibari and pain techniques to inflict pleasure.

Slave Package:

$150.00 usd p/person: 45 minutes: Spanker, Bondage, Submission, Surprise gift.

We do not offer sexual activity in this service

, service in the comfort of your hotel room, private session abroad with extra cost.

P.S. The Client pays for access to the hotel, transportation and extraordinary services.
#dominant #Spanker #shibari #submissive #privatesessions #pleasureandpain #slavepackage #swingers #Sissy #Slave #PetPlay #D/s #BDSM

********
Book Now:
El Atico Café:

T- 9981336609 l ccscancunmexico@gmail.com l
siguenos en twitter:
@enigmatikasw @lovexperiences l @casasecreta
Exclusive l Classy l Confort l Luxury l Sexy Chic Club l Night and events lifestyle per month. | Yacht Experiences | Beachs Clubs | Hotels clothing optional and more delicious
***************************
lnfo y Rsv: ccscancunmexico@gmail.com

sdc.com/enigmatika
********
Book Now: T- 9981336609 l ccscancunmexico@gmail.com l
siguenos en twitter:
@enigmatikasw @lovexperiences l @casasecreta